Adventure Abound
Experience Mardi Gras Galveston style, attend a show at the Grand 1894 Opera House or peruse the works of regional artists at Galveston Arts Center, and more.
Tremont Activities
Grab a bite in the Tremont Café
Open daily at 6:30 a.m. and serving breakfast, lunch, and dinner.


Scroll for more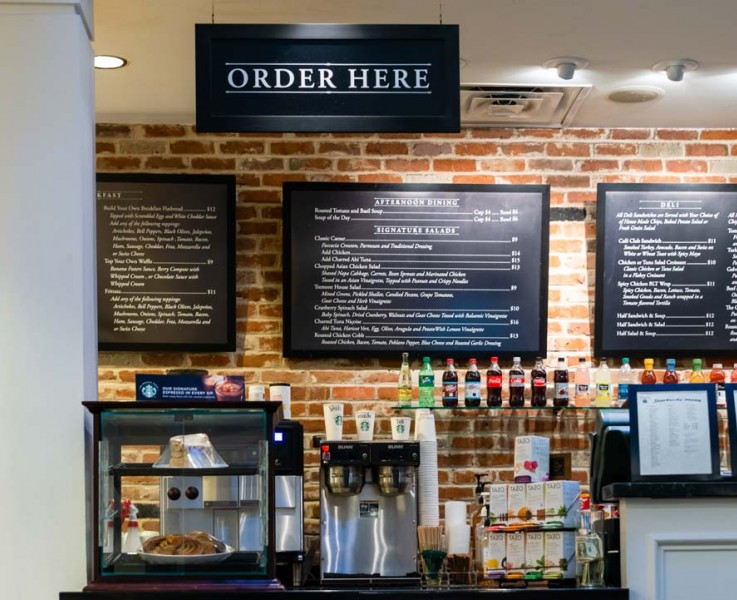 1/8
1888 Toujouse Bar
Enjoy a refreshing cocktail at the 1888 Toujouse Bar in the lobby. The bar opens at 2 p.m. on Mondays through Thursdays and noon on weekends. Make sure to try our new Bruschetta Sampler Menu.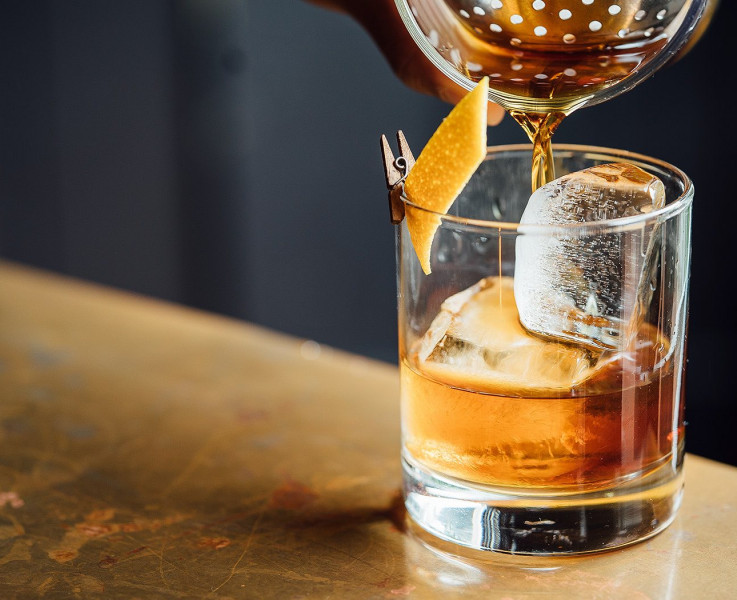 2/8
Live Jazz
Enjoy live jazz Thursday, Friday and Saturday evening at the Toujouse Bar in the lobby.
Duo du Jour – Thursday, 6 - 9 p.m.
Trio du Jour - Friday and Saturday, 6 - 10 p.m.
3/8
Rooftop Bar
Savor the view at our famous Rooftop Bar, open every evening (weather permitting). The bar opens at 4 p.m. on Mondays thru Saturdays and 2 p.m. on Sundays.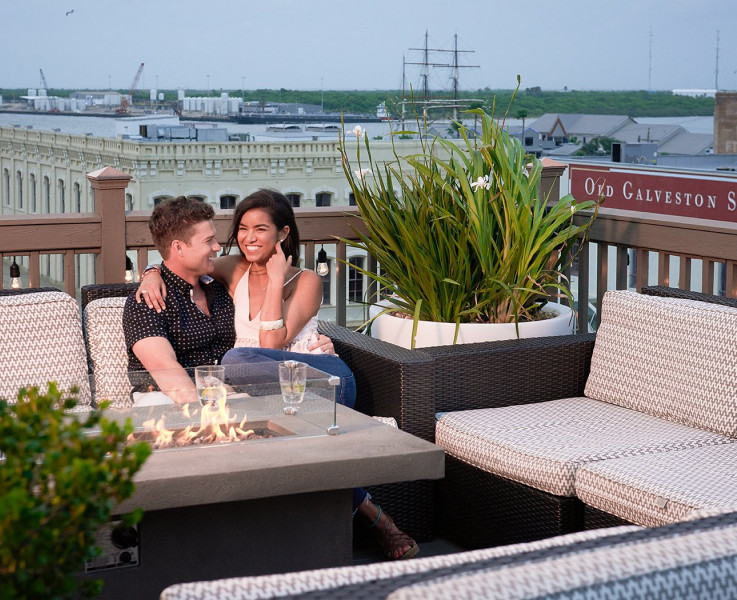 4/8
the Heritage of The Tremont House
Read about the heritage of The Tremont House. Browse the display cabinet next to the elevators and check out the history exhibit past the front desk for more on the hotel and owners.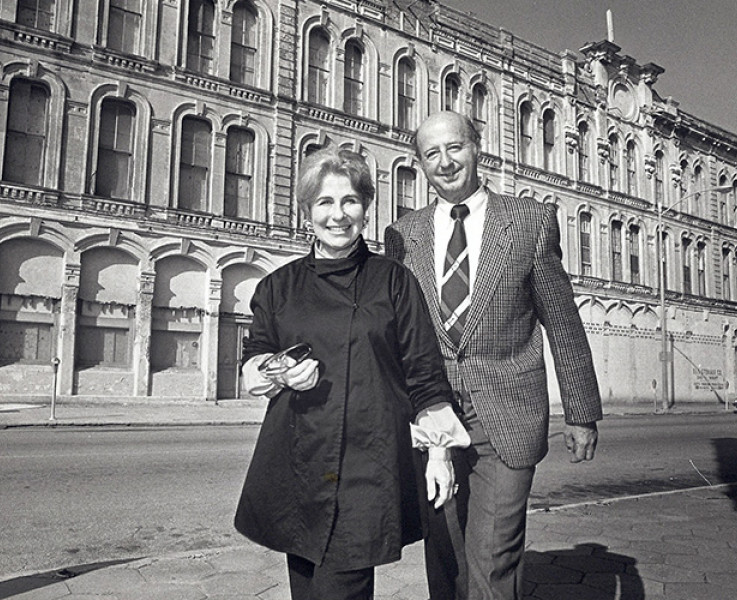 5/8
Fitness Classes
Join in a complimentary workout at Hotel Galvez & Spa! Morning Vinyasa Yoga at 9 a.m. or High Intensity Interval Training (HIIT) at 10:15 a.m., weather permitting Thursday, Friday & Saturday. The hotel provides the workout mats and participants are encouraged to bring water. Fitness classes are complimentary to current in-house Hotel Galvez, The Tremont House and Harbor House Hotel guests. Open to non-guests and locals for $10 drop-in fee.
All participants should arrive 10 minutes prior to their workout at The Spa at Hotel Galvez. For additional information, call 409.515.2100.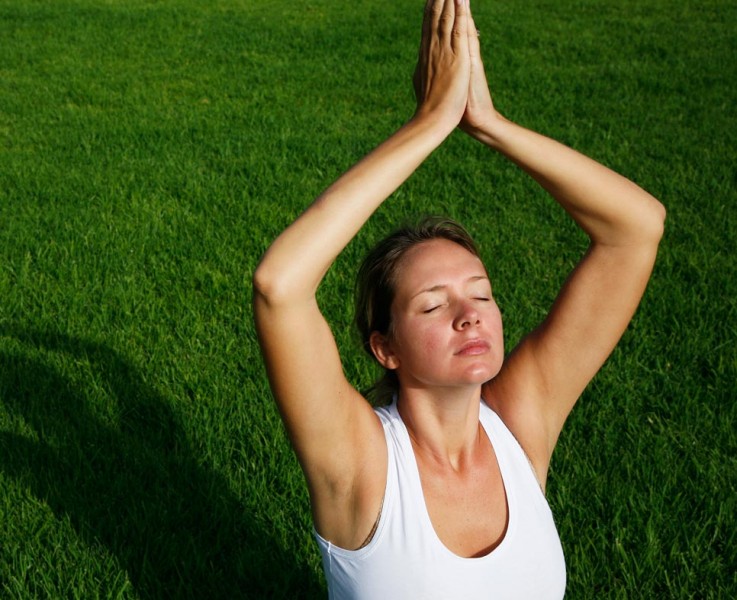 6/8
Sunday Brunch
Reserve your seat at Sunday Brunch at Hotel Galvez & Spa (voted top 100 in the United States). Hotel Galvez & Spa is our sister property. Served weekly, 11 a.m. - 2 p.m. Advance reservations are recommended.
Call 409.515.2145 or book via OpenTable.
7/8
Spa at Hotel Galvez
Schedule your appointment at the award-winning Spa at Hotel Galvez. Call 409.515.2100 to schedule your appointment.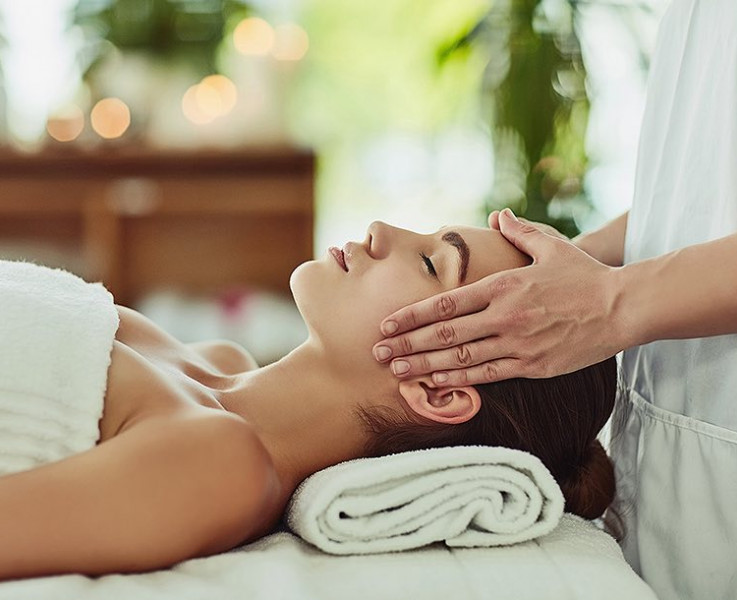 8/8
Top Attractions
Texas A&M University
Take a tour of the ocean-oriented campus of Texas A&M University. Learn about the exceptional marine and maritime programs and visit the renowned Texas A&M Maritime Academy.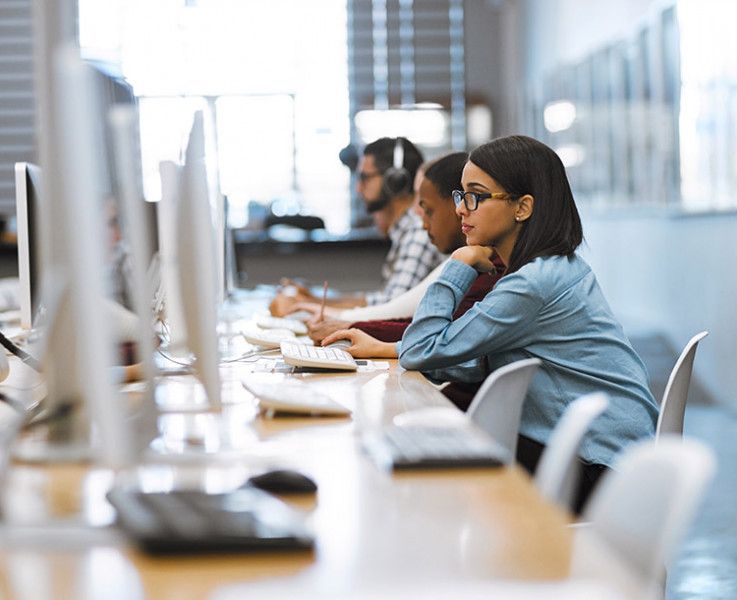 Grand 1894 Opera House
This landmark venue is the live entertainment central of Galveston. Enjoy musical acts like Willie Nelson, Lyle Lovett, the Beach Boys, and more.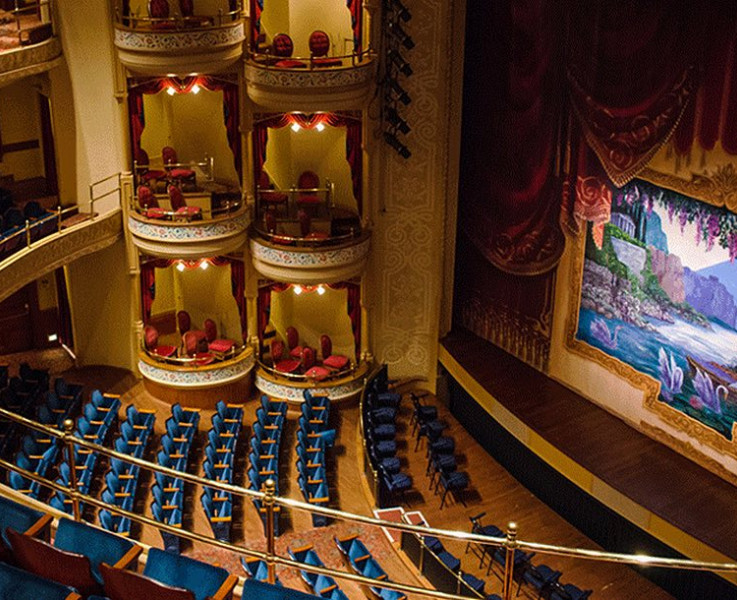 Port of Galveston
If you're leaving on a cruise, you'll be leaving from here. Carnival, Royal Caribbean International, and Disney Cruises are some of the Port's fine lines. The terminal is just three blocks away from our hotel.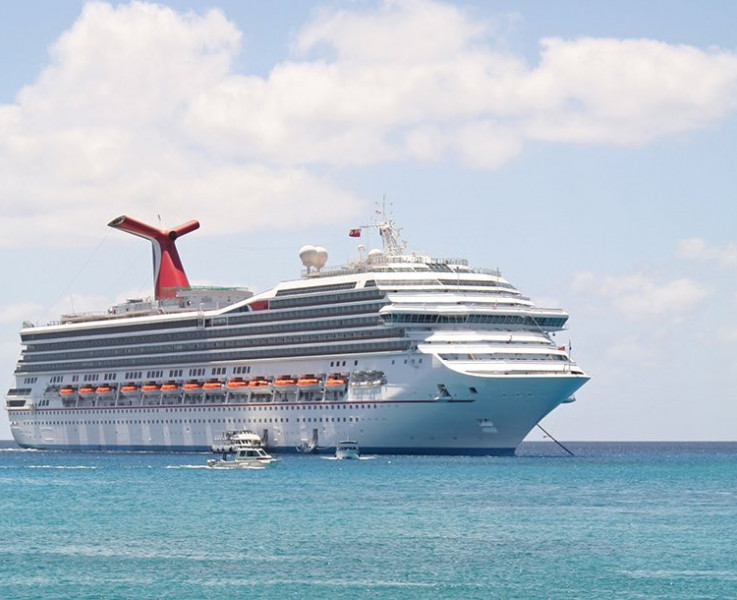 Galveston Arts Center
Everything from paintings, drawings, and sculptures are exhibited at Galveston Arts Center. Be a patron of the arts by purchasing works on display at the on-site retail gallery.
Hotel Galvez & Spa
2024 Seawall Blvd., Galveston I 1.5 Miles
Tremont House guests enjoy signing privileges at our sister property, Hotel Galvez & Spa. Hotel Galvez & Spa offers a full-service restaurant, Galvez Bar & Grill, a heated pool, swim-up bar, and The Spa at Hotel Galvez.
Pool temporarily unavailable due to social distancing protocols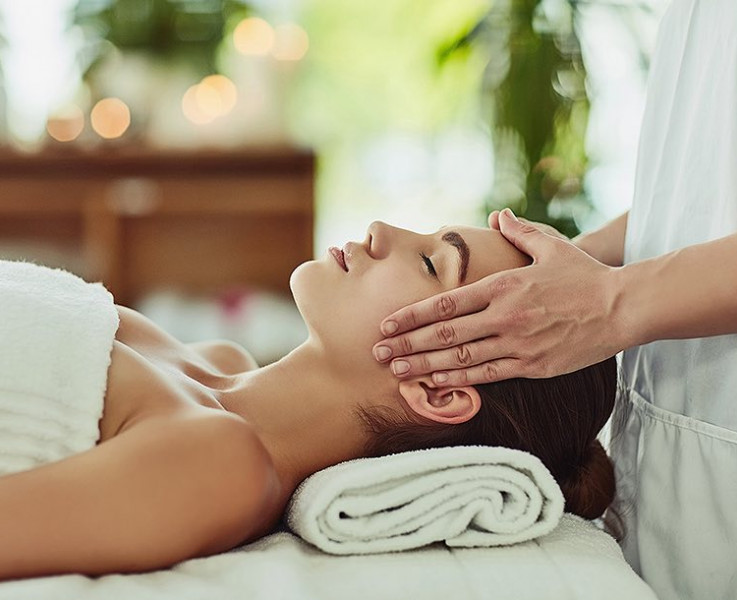 Pier 21
Pier 21® is a waterfront entertainment and dining area located on Galveston's historic harbor in The Historic Strand Seaport Area. Pier 21® offers diverse waterfront dining, a variety of attractions including harbor tours, a documentary theater, and museums as well as Harbor House, the only hotel and marina on Galveston's harbor.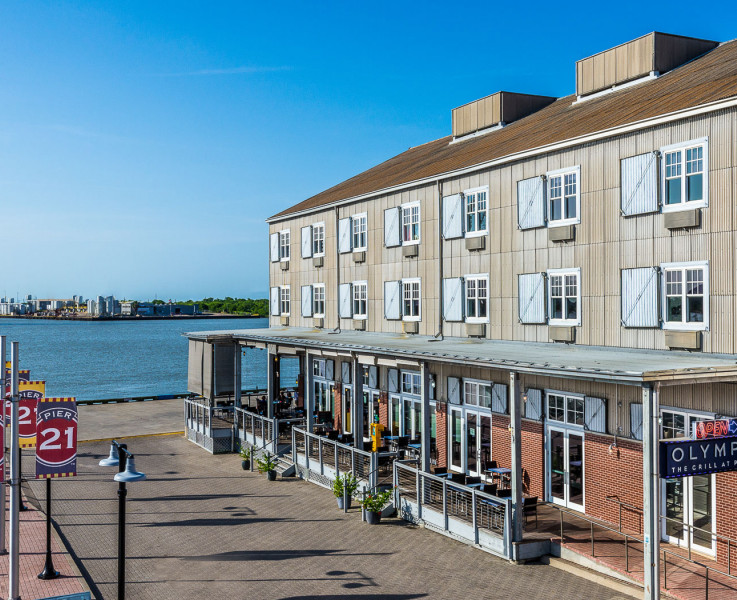 The Strand
2302 Strand, Galveston, TX I 0.1 Miles
The Tremont House is located in the heart of The Strand Historic District. The Strand offers a variety of shops, restaurants, and galleries as well as museums and attractions. The Strand Galveston Saengerfest Park offers free outdoor movies and concerts from March through October and is typically the center of most downtown festivals.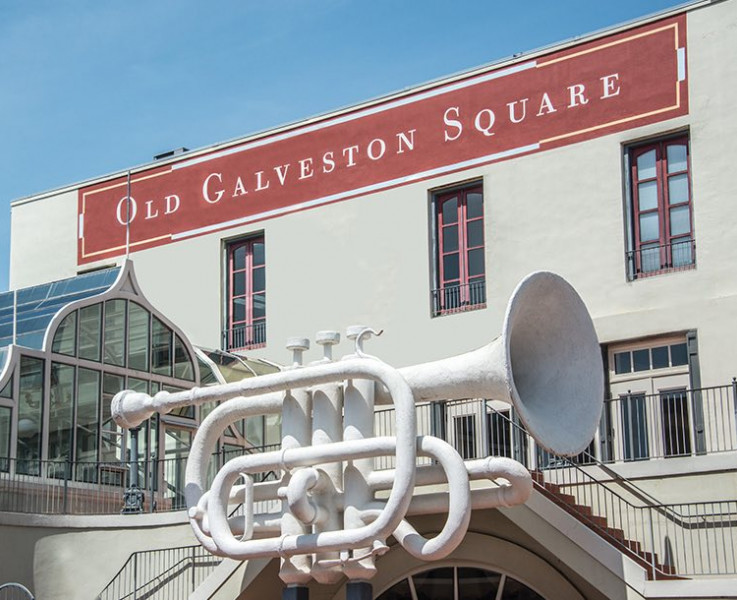 Local Events
Winter
Lone Star Rally


November

Downtown Lanterns & Lights


November - December

Festival of Lights


November - January

Dickens on The Strand


December

Galveston Restaurant Week


January

Mardi Gras! Galveston


February
1/4
Spring
Spring Break


March

FeatherFest


April

Historic Homes Tour


May

Movie & Music Night on The Strand


March - October

Train Rides at Galveston Railroad Museum


May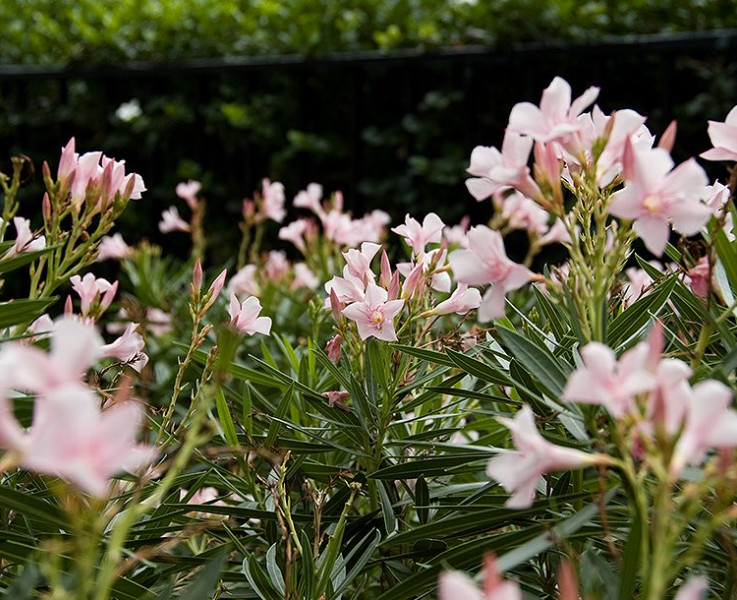 2/4
Summer
Galvez Wedding Renewal


June

Independence Day Fireworks & Parade


July

A1A Sandcastle Competition


August
3/4
Fall
Galveston Island Shrimp Festival


September

Haunted Happening through Galveston


October

ArtOberfest


October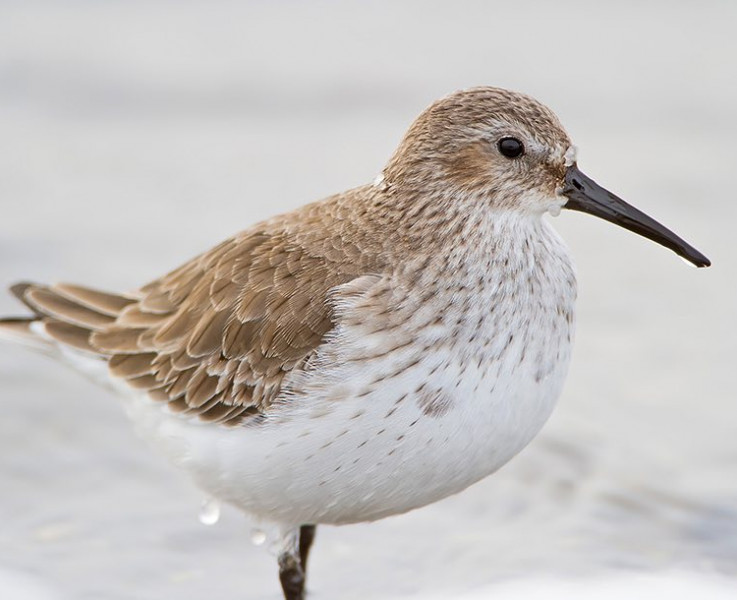 4/4