Flexible Meeting Space
Meetings at The Tremont House are designed to inspire. We offer nearly 16,000 square feet of flexible space and can accommodate anywhere from 8 to 800 attendees. Choose the perfect configuration from our 8 rooms and start planning your sales meeting, training seminar, reception or banquet. Take advantage of our experienced staff, catering services, and state-of-the-art audiovisual equipment.


Contact: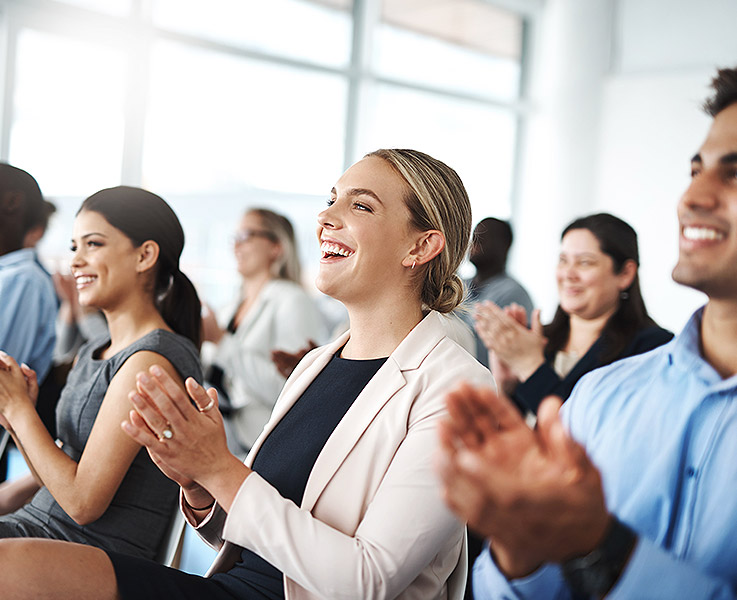 Start Planning
See below to view PDFs in our planning tool kit.
Planning
Spaces
Offers
RFP
Meeting Spaces
Samuel May Williams
736 sq. ft. | 70 People (Theatre)
Make a powerful connection with your audience in a space designed to enhance communication.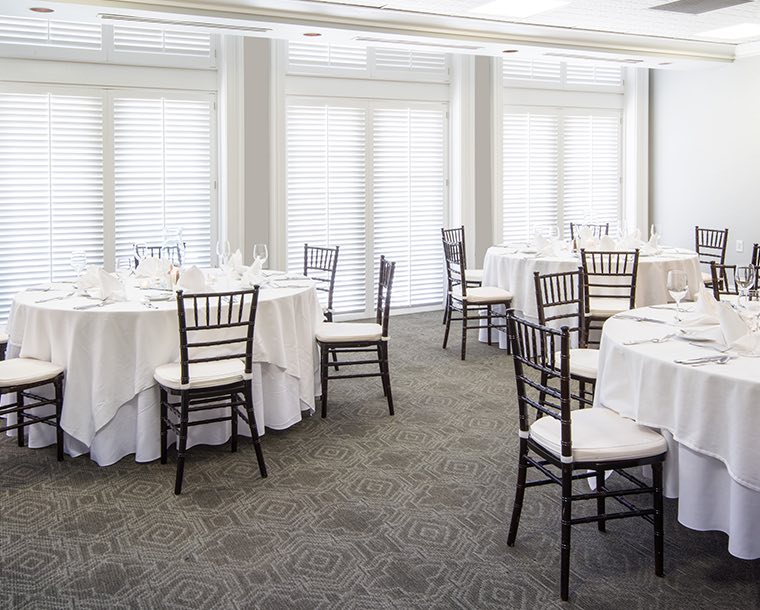 Colonel Moody
270 sq. ft. | 10 People (Conference)
This intimate setting is perfect for collaborative and Q&A style meetings.
Sam Houston Ballroom
2,842 sq. ft. | 300 people (Theatre)
Plan an event in a ballroom that can be designed to suit your meeting and event needs.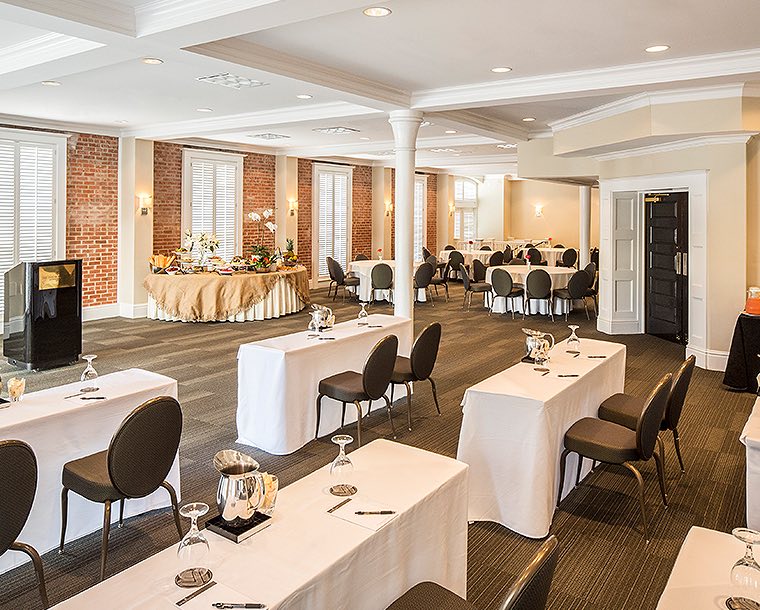 Tremont Ballroom
7,946 sq. ft. | 800 people (Theatre)
Let your imagination run wild in the largest of our meeting venues. We offer catering services and audiovisual technology to ensure your audience needs are met.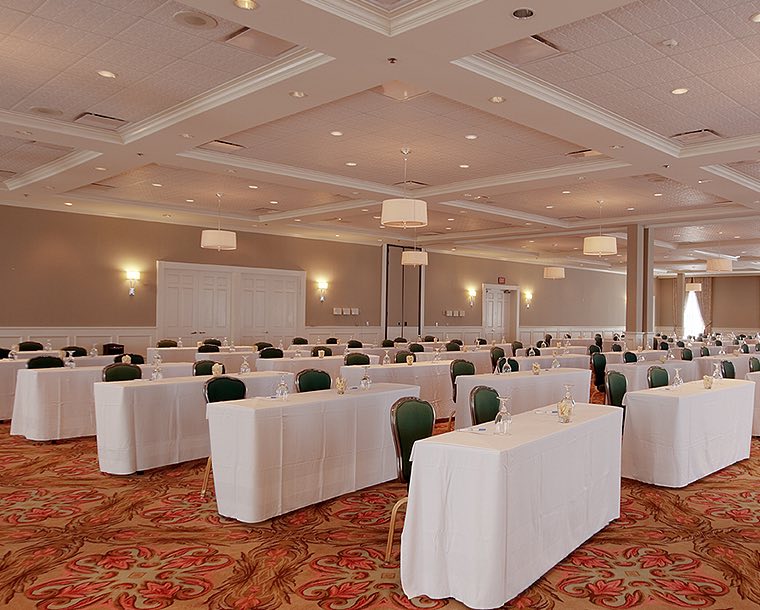 Ann M. Gray
690 sq. ft. | 60 people (Theatre)
Exceptional meetings are the standard. This room can be designed comfortably for up to 70 people, allowing for the speaker/presenter to connect with their audience.
Stephen F. Austin
667 sq. ft. | 30 people (Theatre)
Combined with our catering and audiovisual services, this meeting space provides a unique opportunity for face to face connections.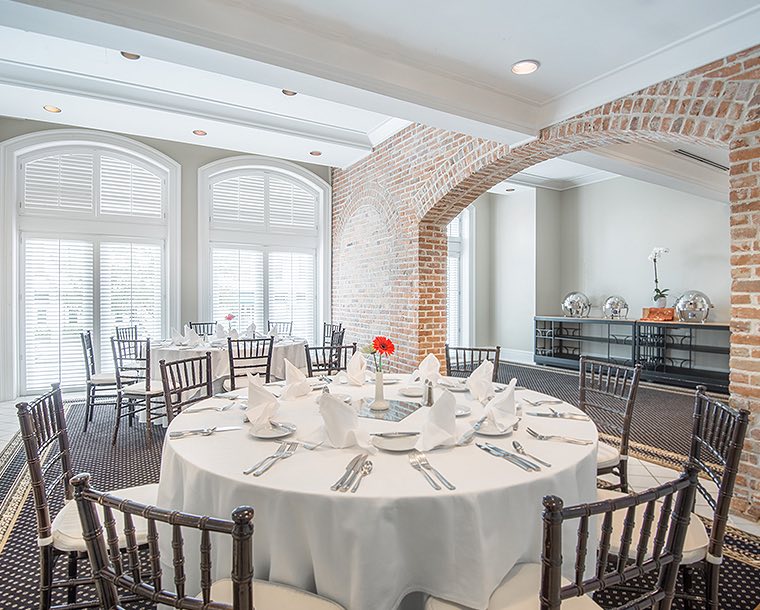 Cynthia Woods Mitchell
700 sq. ft. | 18 people (Conference)
This professional setting is ideal for sharing ideas, presentations, and building lasting business relationships.
Annex
1925 sq. ft. | 150 people (Theatre)
Among our diverse meeting space options, we offer the Annex which is located adjacent to The Tremont House.
Meeting Promotions